Samsara TrueShaft - 5/16-14 - Pechauer Quick Release
14TPQR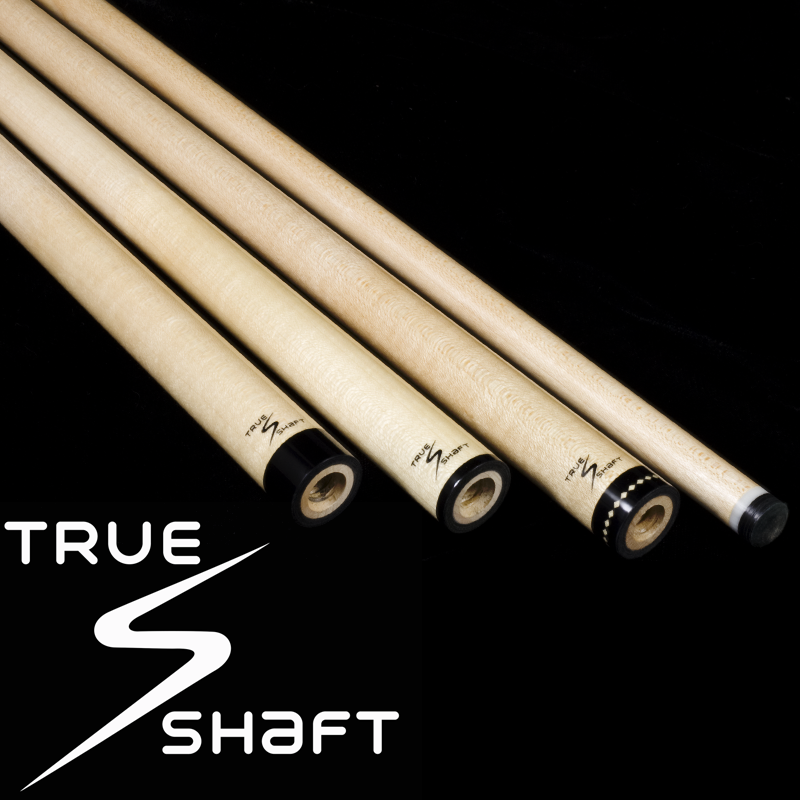 Samsara TrueShaft 5/16-14 Low Deflection Playing Shaft with Perchauer Quick Release joint and a Silver Ring collar - Choose length & diameter options. This is a custom shaft - Please allow 4-6 weeks for delivery.
All True Shafts come standard with Medium Samsara Layered Playing Tip.
For out of stock items, please contact us directly to place an order.

Samsara Cues

sales@samsaracues.com

(701)-776-7240